Web Content Display
Web Content Display
Debt Disability insurance
What is Debt Disability insurance?
Your creditors expect payment, even when you are disabled. If you are unable to work due to accident or illness, HuGO Debt Disability Insurance pays your monthly obligations on your behalf.
House or condo (loans or home equity lines of credit, including school and property taxes)
Rent
Vehicle loans or leases (cars, boats, motorcycles or other recreational vehicles)
Credit card and lines of credit
Leverage loans
Why Debt Disability Insurance?
Debt disability insurance is a flexible and affordable alternative to financial institutions products.
Tailored to your needs
Keep your contract even if you change financial institutions or financing modes
Covers more than one loan or more than one financial institution
Receive full benefits – even if you receive Group Insurance or government benefits
Choose to have benefits payable directly to the creditor or deposited into your account
For more information on debt disability insurance please contact your financial advisor.
Things to consider
Probability of having a disability during 90 days or more at least once before age 65.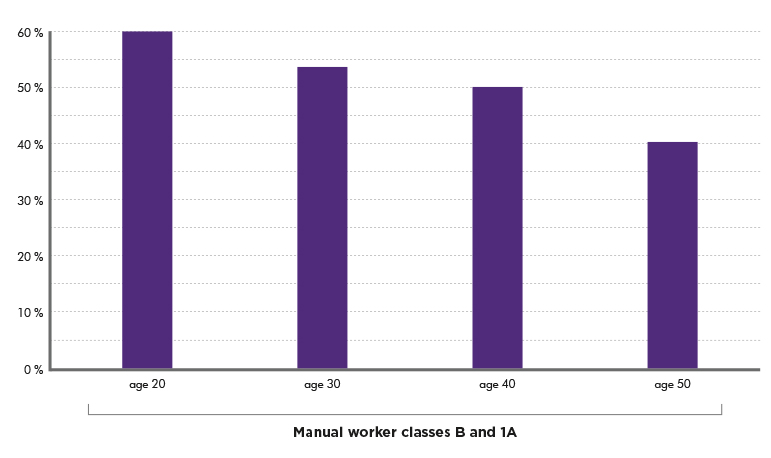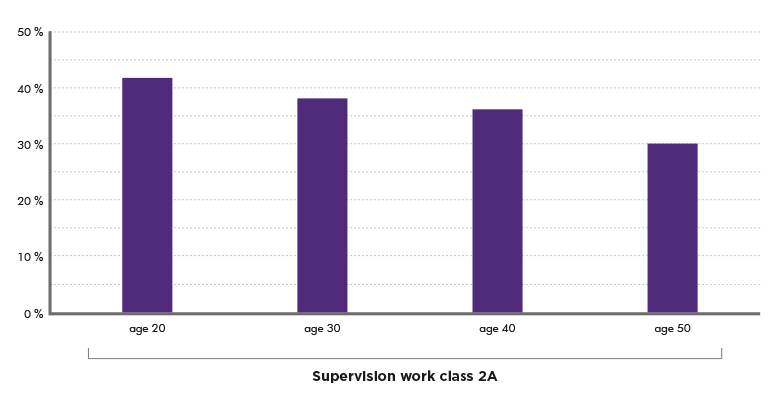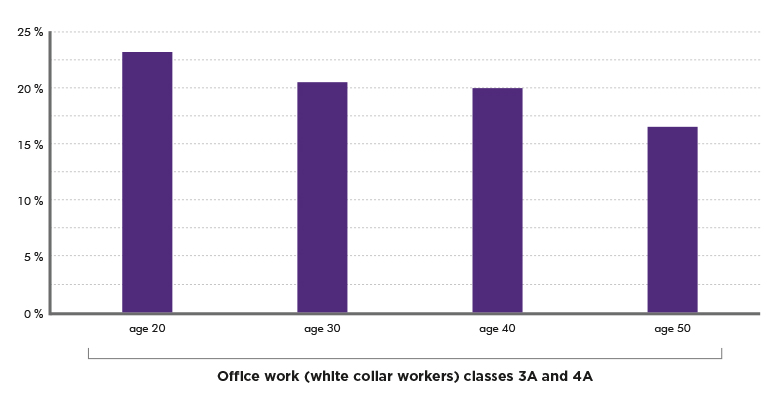 Source: Commissioners Individual Disability Table A (CIDA 85). Data on male smoker and non-smoker.